To conserve and beautify our natural environment.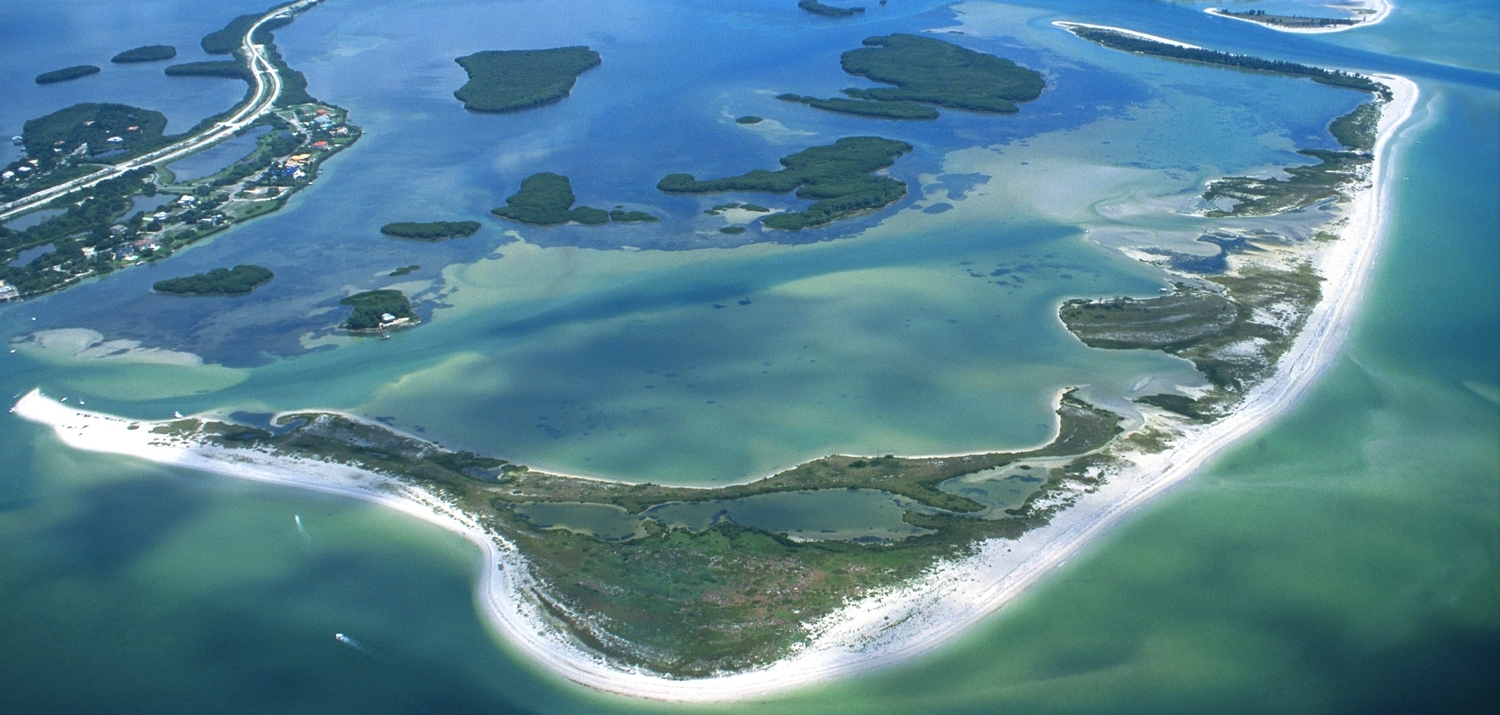 Our Mission
The mission of Keep Pinellas Beautiful is to conserve and beautify our natural environment by means of community engagement and education.
Our Vision
Through our Education, Engagement and Empowerment efforts our vision is to create a culture of environmentally responsible citizens within our communities throughout Pinellas County, FL.
Our 4 focal areas are:
Litter Prevention

Waste Reduction

Conservation

Beautification & Community Greening
About Us
Since 1992, Keep Pinellas Beautiful has provided opportunities for meaningful service to bay area residents of all ages. As a volunteer‐based, 501(c)3 nonprofit organization and certified affiliate of Keep America Beautiful, we develop partnerships with local governments, businesses, schools, non‐profits, and neighborhood organizations to turn public spaces into beautiful places.
From Tampa Bay to the Gulf of Mexico, from Tarpon Springs to Ft. DeSoto, Keep Pinellas Beautiful works with volunteers to foster unity and strengthen community bonds through improvement and beautification efforts across Pinellas County.
Cleaning our public spaces, parks, neighborhoods, and shorelines is only part of the picture; we're about people working with people for the betterment of our communities. Keep Pinellas Beautiful provides volunteer opportunities that develop individual responsibility and environmental stewardship. Through hands on participation, people are motivated and inspired with an environmental focus that develops into a true sense of pride and ownership. People feel empowered while volunteering with us because they immediately see the difference they are making in the health and appearance of their surrounding community.