We inspire positive action every day.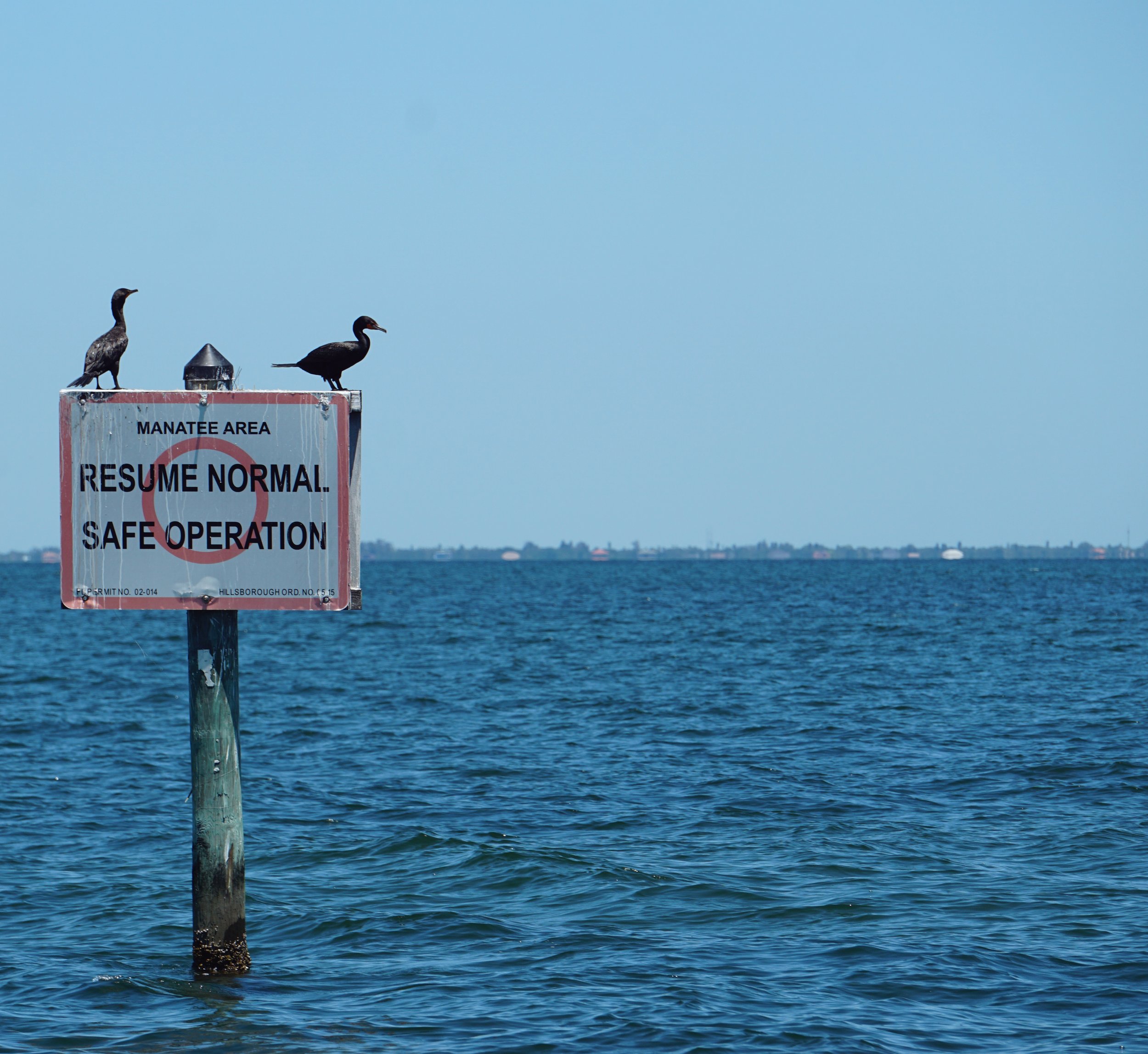 Our Impact
People--from volunteers to community business partners--are the backbone of our organization. Their dedication to our local environment through site volunteering, donations, sponsorship, stewardship and education is vital to the work we do in the Pinellas community. If you're looking to be part of our work through volunteering, making a donation or sponsorship, see the impact we make below.

Educational Presentations






(of labor) in community improvement services.
Every pound of trash removed by KPB Volunteers has a profound impact on our environment. The entire ecosystem benefits--from the ospreys to the sea turtles. This ensures our native flora and fauna continue to thrive for generations to come and--in turn--future residents get to enjoy the natural splendor that makes Pinellas County the beautiful place it is.